The parent academy
Thanks to our Sponsors!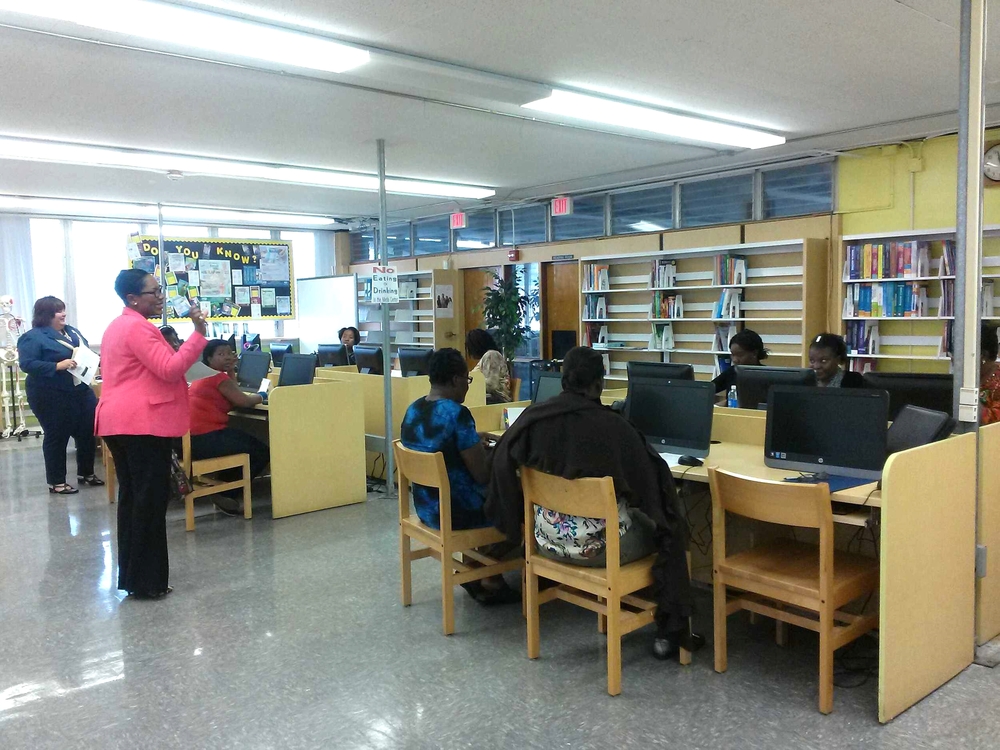 THE PARENT ACADEMY
Referrals, monetary, and other types of aid for students and their families in crisis. A year-round initiative providing free classes and workshops at more than 200 sites throughout the county. The Parent Academy helps parents become full partners in their children's education, engaged in promoting their academic success.
NEEDY FAMILIES
The Homeless Education Program for M-DCPS assists homeless students with school enrollment, transportation, free lunch, and case management under the McKinney Vento Law. Additionally, through donations and support, resources for homeless students and their families are made available for new school uniforms, gift cards, and payment of senior events such as prom and Grad Bash. Donated items are placed in the "UP-START Shop" where homeless students came pick out free clothes, shoes, backpacks and much more.
Supporting Miami-Dade County Public Schools since 2008